Discover Graber Blinds in Belleville & Picton
At Quinte Paint & Wallpaper, we carry Graber — one of the world's largest global manufacturers of custom window coverings. Graber's mission was born from true passion when the company's founder attempted to install draperies on his own. Since 1939, they've developed into a brand that's committed to sophisticated style, energy efficiency, and top-of-the-line quality.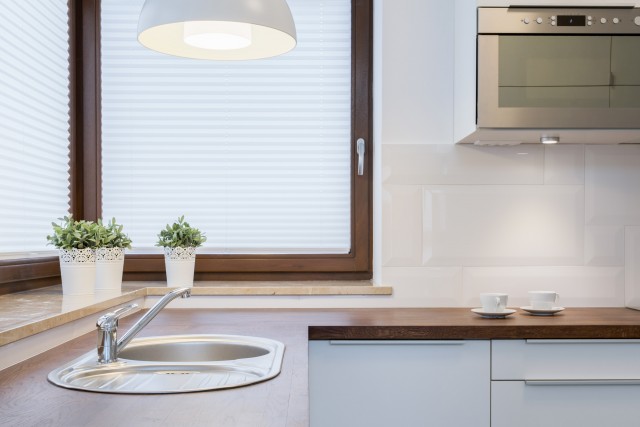 We are now a proud supplier of Graber Blinds. You can see their many different styles of blinds and fabrics.
Window coverings can offer your space both functional and stylish benefits, so it's important to consider how the features of your blinds, shades, or shutters will contribute to your space's style and needs. Some custom blinds can help regulate indoor temperature, others can help you enjoy a better view with more privacy. Whatever you're looking for, Graber is a great solution for your windows. Come in and explore the Graber line of window fashions today.